Newspaper Advertisement in "Chunichi Shimbun"
2022.01.07
We are pleased to announce that we put a full-page advertisement in a newspaper "Chunichi Shimbun" on December 30th, 2021.
This advertisement is a joint advertisement by iRC (IRC Inoue Rubber Industries), HUKLA Japan and INOAC Corporation.
With the theme of "For health and comfort," the content conveys the view of the world and corporate slogan of the three companies.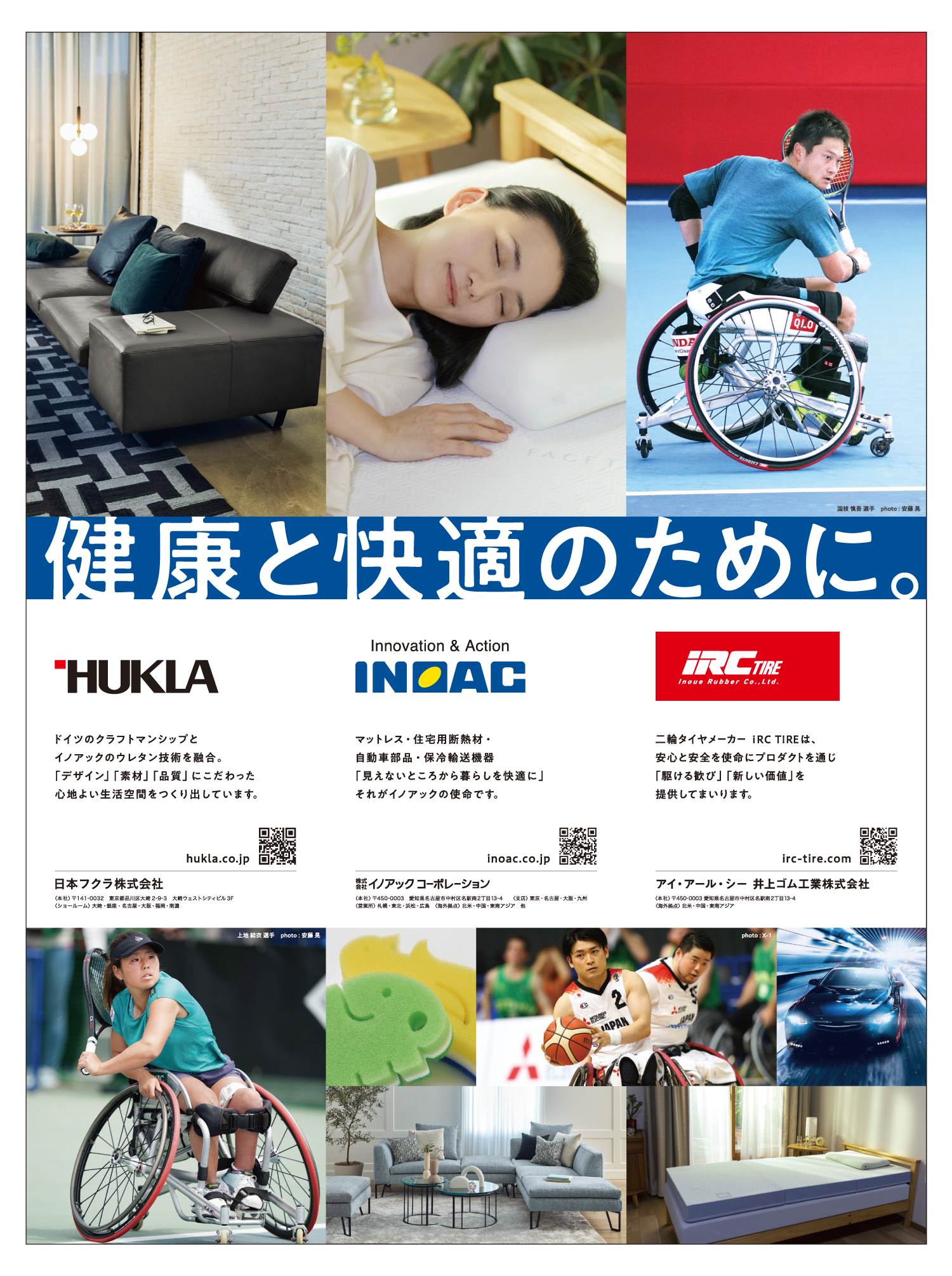 iRC (IRC Inoue Rubber Industries) website 
*iRC is the very first division of INOAC Group
HUKLA JAPAN website