IPF Japan 2017
2017.10.13
INOAC CORPORATION will participate in the International Plastic Fair "IPF 2017" held at Makuhari Meesse in Chiba, Japan.
We will exhibit our unique materials and products produced by our own compound technologies.
We believe you will find the experience valuable for your future business and look forward to seeing you in Japan.
Event information
Event
IPF Japan 2017(International Plastic Fair)
http://www.ipfjapan.jp/english/
Date
October 24th to 28th, 2017 10:00-17:00 (Last day 16:00)
Venue
Makuhari Messe * 1 Hour from Tokyo Central Station
Exhibits
Flexible Aerogel , Electrical Conductivity PureCell HEC , Damping RL-C , The high weatherability elastomer ,
High performance material Foetrex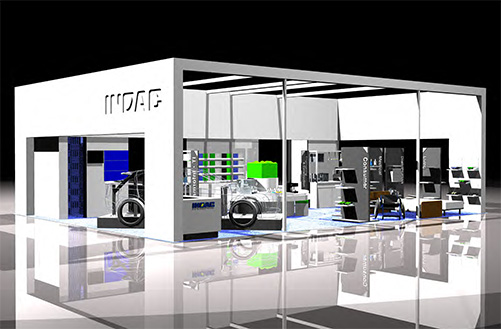 *The photo is a sample image.