Int. Home Care & Rehabilitation Exhibition (H.C.R.)
2017.09.21
INOAC CORPORATION will be participating in Int. Home Care & Rehabilitation Exhibition (H.C.R.)
H.C.R. is the largest international home care and rehabilitation exhibition in Asia, which brings together home care and rehabilitation equipment from all over the world from daily living aids through to state-of-the-art care related aids.
We will exhibit our original home care brand "Smile" including new mattress, and other high performance materials suitable for home care products.
Event information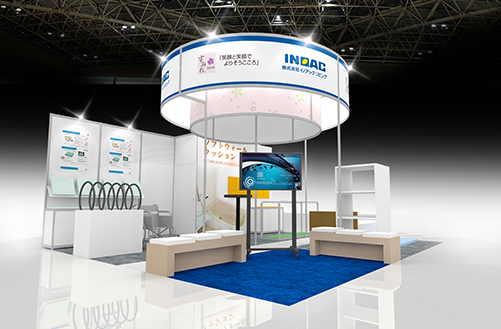 *The photo is a sample image.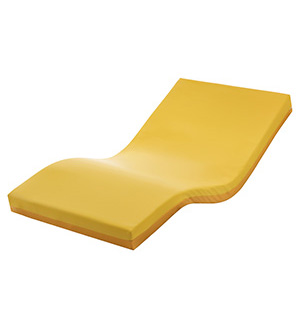 Reversible PRO mattress premium