HOKKAIDO INOAC CO., LTD.
Japan
Affiliated Company
Automotive
Industrial Materials
Tires
Housing & Construction
Furniture & Bedding
Others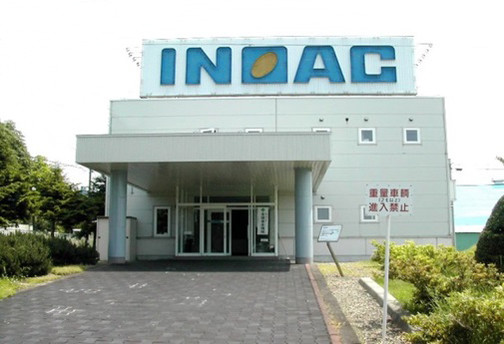 About Us
Our company is located between Sapporo and Asahikawa in Hokkaido. We operate production and process of polyurethane foam, manufacture housing and construction products and blow molded containers. We provide our products to the market in Hokkaido and the main island of Japan.