This page introduces you to our shops.
The products handled may differ depending on the shop. We recommend that you contact the shop before you visit.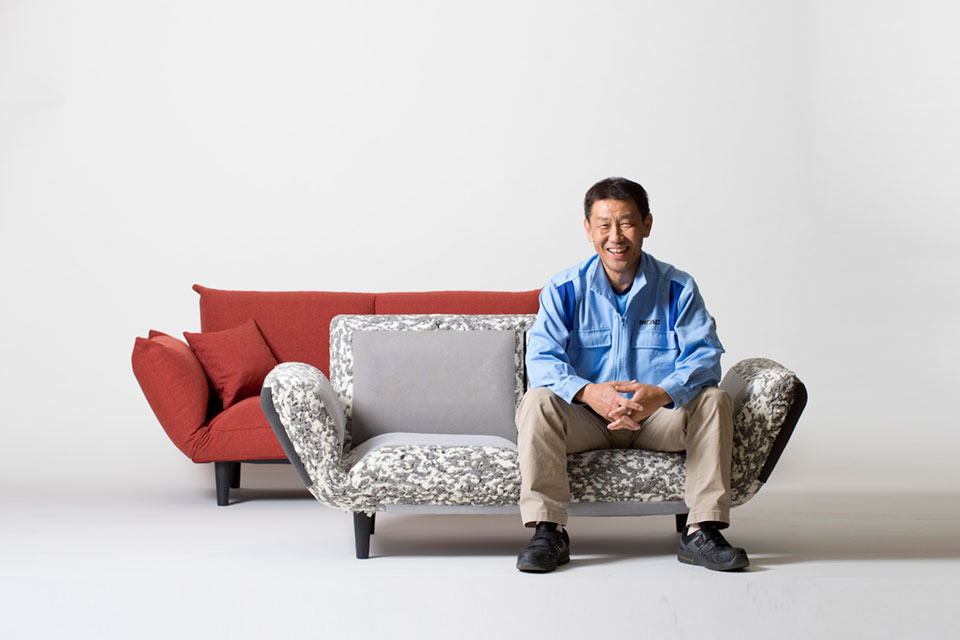 Light Furniture
(Sofas, legless chairs, cushions, etc.)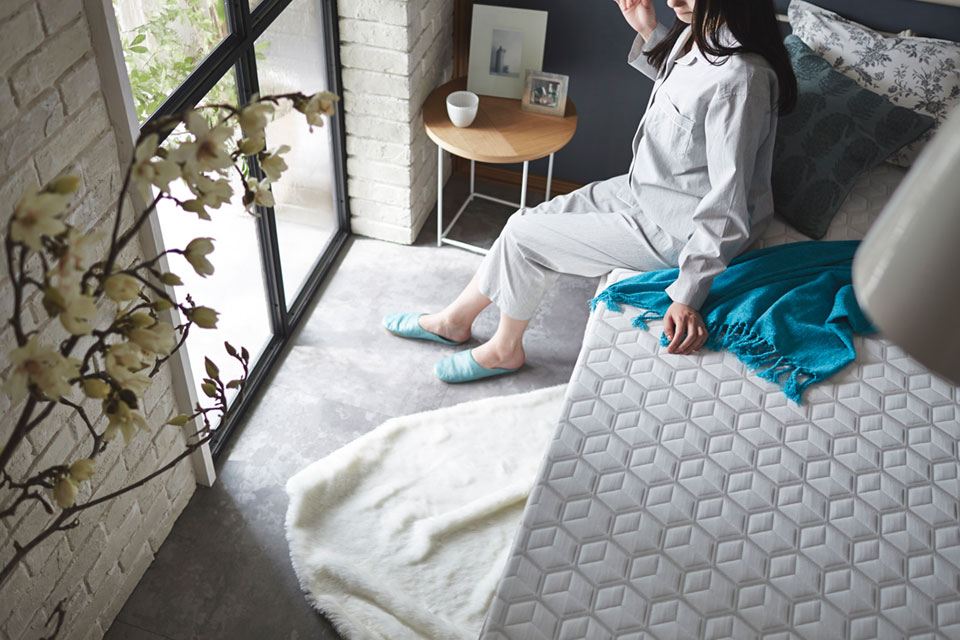 Bedding/mattresses/futon mattresses
(Mattresses, pillows, etc.)


You can try our products on the 3rd floor of the INOAC Head Office building near Osaki Station.
The wide open display room will show you the products from bedding/light furniture to nursing care products.
No reservations are necessary; please feel free to visit us.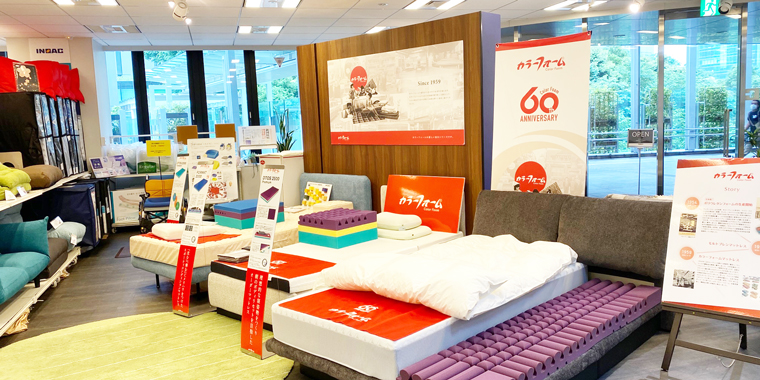 Osaki West City Building 3F, 2-9-3 Osaki, Shinagawa-ku, Tokyo 141-0032
Phone: 0120-790-593 Hours: Monday to Friday 10:00 – 12:00 / 13:00 – 17:00 (Closed on Saturdays, Sundays, public holidays, New Year holidays, etc.)
Closed: Saturdays, Sundays and public holidays Business hours: 9:00 – 18:00
Three minute walk from Osaki Station South Gate. Turn right from South Gate, and walk along the pedestrian deck. We do not offer parking. If you come by car, please use a nearby parking lot such as ThinkPark. (Please note that parking is not complimentary.)