About Product
What is FOLEC®?
FOLEC®is an environmentally-friendly polyolefin rolled foam sheet of microcell structure without any chemical foaming agents.
Features
Ability
Thermal insulation and cool reserving
(Thermal conductivity : 0.028W/m・K)
Impact absorption
Dust proof
Water proof
Light diffusion
Heat resistance(Microwave-safe)
Forming Capability
Vacuum forming
Heat sealing, Welder sealing
Lamination with polyolefin materials
Printing on the surface
Environment/Safety and Health
Low VOC, No odor
Meet food sanitation act in Japan
(The ministry of welfare #370)
Low stimulation to the skin
Soft feeling
Applications
Thermal Insulation
Food package, Cool reserving bag/box
Clothes, Bedding clothes
Feeling
Medical patches
Cosmetic cream puff
Substrate Material
Novelty goods
Pelvis correction belt
Book jacket
Protection
Cushioning material
Protection sheet for quality products
Shock absorber for powdery foundation
Non-Slipping
Place mat, Cocktail coaster
Food tray
Ink Capability
Guidance map, POP
Exhibition panels
Bottle Packing
Applications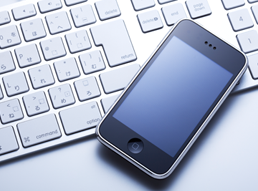 Smartphone&tablet cushion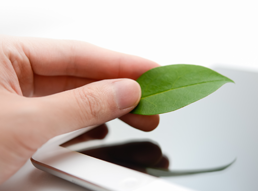 Packing material for tablet computer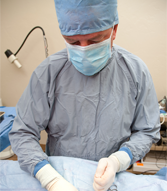 Drape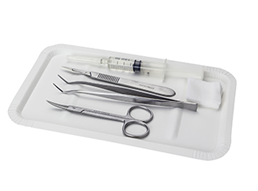 Sterilization tray
Accessery pouch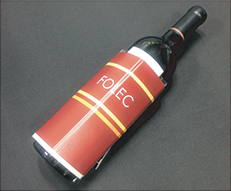 Wine cooler

Cosmetic cream puff

Cushioning material

Book jacket

Food tray
Product Specifications
Specifications

※Depend on customer requirement, various sizes can be provided.
Physical Properties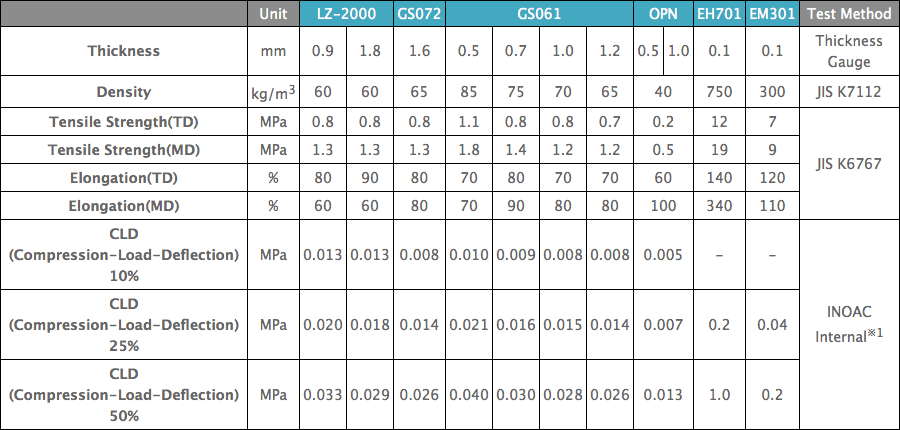 ※Values noted above are representative values, not standard values.
※1 Reference: JIS K6767.