What is CELL DAMPER ?
CELLDAMPER is a foamed Polyurethane Elastomer developed for anti-vibration material to reduce oscillation. It is used in various fields from its superior anti-vibration performance which was not able to achieve with the traditional foam.
In order to meet our customer requirements there are 5 types and enable to fabricate into various thickness and dimensions.
Characteristic
Good anti-vibration
Low compression set
Non-sillicone, Non-sulfur, Non-halogen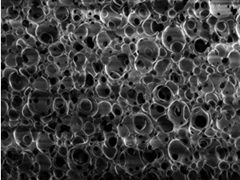 Application
Construction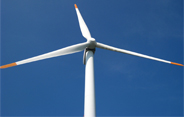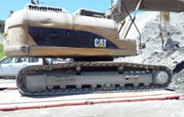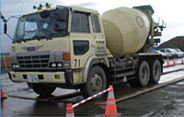 Heliport
Wood deck of Roof
wind turbine generator
Anti-Vibration mat of Construction machinery
Automotive・Railway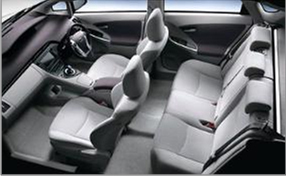 Door Cushoning
Roof Cushoning
Battery unit
Rail Pad
General instrumentation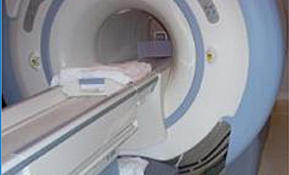 MRI
Transformer
Generator
Hydraulic unit
Electronics